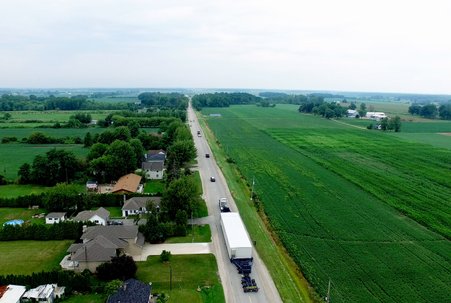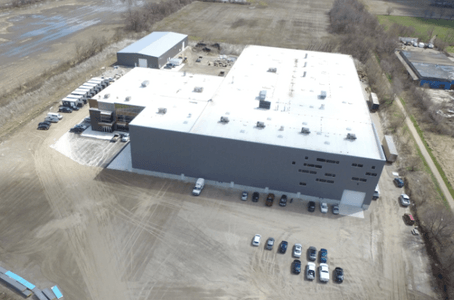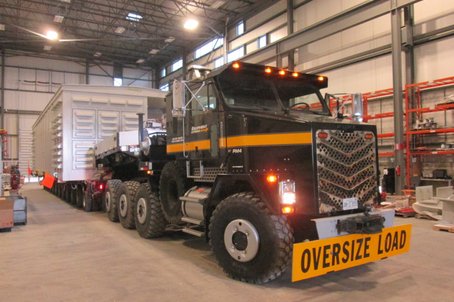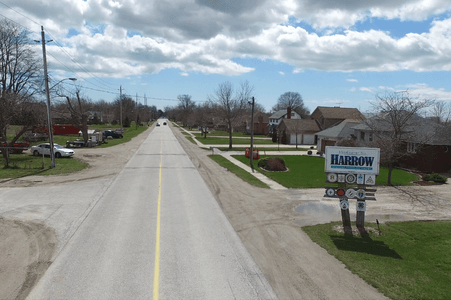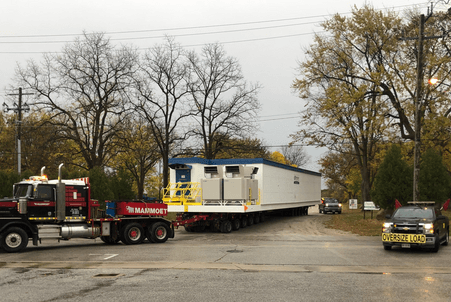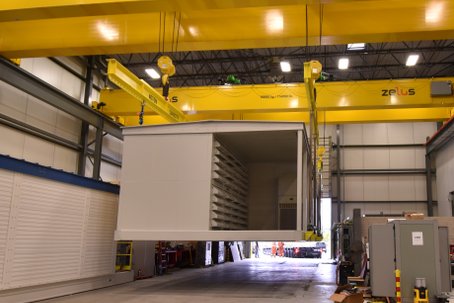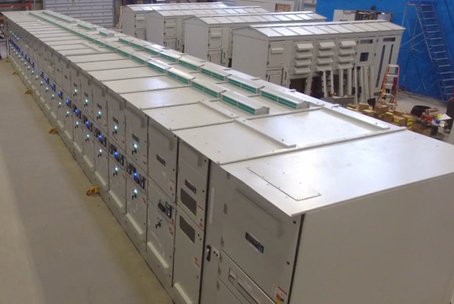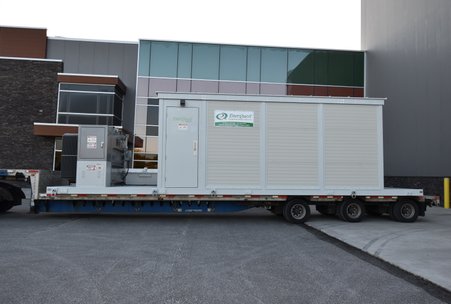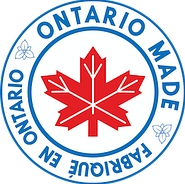 EnerQuest Services, Inc. was established in 2003.
In the first 11 years EnerQuest operated out of multiple locations across Essex-County, starting in Bill Parr's 2-car garage. Now, we find ourselves strategically located on 16 acres of heavy industrial land in the small town of Harrow Ontario.
This location allows for quick access to:
- Great Lakes Waterways
- Local International Airport
- Rail Transit
- International Boarder Crossing
It also allows for storage of material, finished product, and additional land expansion.
Our 116,000 ft2 state-of-the-art facility is complete with everything necessary to provide solutions to our customers including:
- Engineering/Design
- Light Steel Fabrication
- Heavy Structural Welding (CWB Certified)
- Sandblast, Powder Paint & Bake Oven Process
- Mechanical Assembly & Erection
- Electrical Installation & Integration
- Fully Assembled & Quality Control Verification
- Factory Acceptance Testing
- 3rd Party Isolated Testing Area
This gives us a heads up on our competition as we can reduce the cost of logistics and onsite work.
In the past 18 years, EnerQuest has continued to pivot, and adapt to meet current/upcoming industry needs. While we may have started constructing prefabricated electrical buildings, we now find ourselves making major advancements in many different fields. This includes renewable energy, mining, oil & gas and most recently, modular housing, medical units, emergency management as well as seasonal and vulnerable living.
Our "Pivot and Adapt" approach has meant EnerQuest now has equipment servicing North America, South America, the Caribbean and the Arctic with plans to continue expanding our reach.
We aim to exceed the customers expectations by providing the highest quality products at a competitive price.
At EnerQuest we #makeithappen